3 Ways HOA Management Help Streamline Your Board Responsibilities
August 17, 2021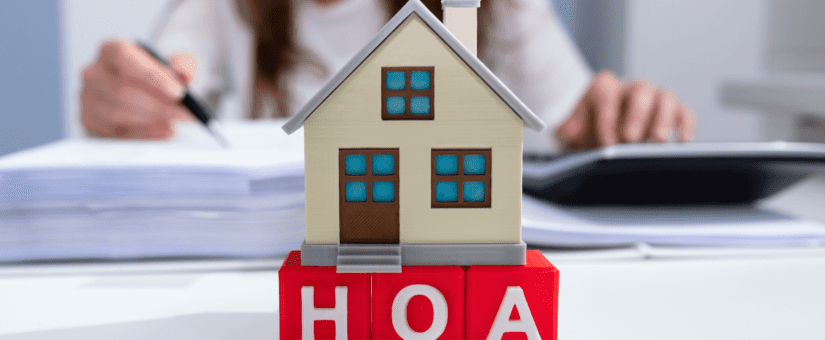 Your HOA's Board of Directors is responsible for helping your community meet all of its annual goals while staying in compliance with all regulations and CC&Rs in place. An easily overlooked fact about HOA boards is that members lead normal lives on top of the responsibilities they acquire as community leaders.
Fortunately, HOA management services from an association management company can help lighten the load of busy board members; allowing them to focus on important governing decisions over administrative fluff.
How can a management team help your board improve its important duties? Let's take a look at some of the behind the scenes magic our team can do for you!
HOA Management Helps With Long-Term Maintenance Decisions
One of the biggest goals of any association is to effectively maintain its property in the long-term. Efficient maintenance management helps to:
Preserve owner investment

Keep shared community buildings functional for years to come

Ensure the community is always operating at its best

Create a healthy environment for families living in the community.
Keeping up with residential compliance, property uniformity, and vendor coordination is essential to successful association maintenance. Your HOA management team should specialize in enforcing CC&Rs within the community, as well as hiring the best vendors to complete long-term maintenance projects.
Yes, your board will review compliance issues and have the final selection of vendor bids; but your management team handled the time consuming footwork and saved your team hours of communication and research.
We Organize Community Correspondence
Although it's important to stay in touch with the community members you serve, general correspondence can tear a board's attention away from the issues they have to address at monthly board meetings.
Your HOA management team can help your directors remain connected to the community and prepare the correspondence your constituents need to prepare for meetings and understand the decisions your board makes.
Our management team will easily prepare and deliver the following essential information to your constituents:
Meeting announcements

Budget reviews

Financial statements

Homeowner guides

Violation notices, and more!
Any communication your board requires, our team of professionals can help to get the word out!
We Provide Professional Services to Your Board
Once again, your board is going to be made up of volunteers that are eager to make a difference in the community. Enthusiasm is part of the equation of success for a great board of directors, but financial, legal, and association management knowledge is equally important.
Not every board member is going to have the experience to tackle legal and financial hurdles that come their way. Fortunately, an HOA management team has the financial and legal resources available for association use.
From working with our lawyers to help push your association through litigation to extensive financial management support, your board can always rest assured that its HOA management has the technicalities covered.
Give Your Board of Directors a Boost With Classic Property Management
If your Board of Directors needs a little help getting organized and focusing on important matters at hand, it's time for a qualified HOA management team to step in. 
Classic Property Management is a firm that specializes in HOA management and is dedicated to creating a forward thinking environment that owners are happy to live in. We're ready to be your Board's support system. Contact us today to learn more about our services.