Easy Ways to Beat the Heat Within your HOA
July 27, 2022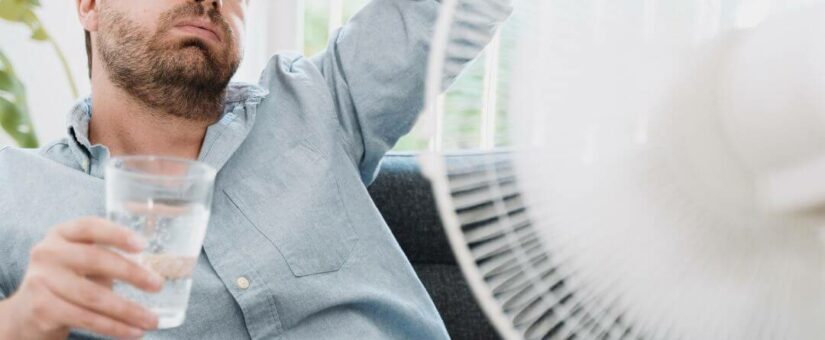 The heat this summer in Texas has made it one for the history books. Even the most avid swimmers have been avoiding the local association swimming pools because the 100-plus-degree heat takes a toll on the body.
We are now in the heart of summer and it's not going to get any cooler. Your homeowners association deserves an enjoyable summer without having to worry about the heat will affect local residents. 
Here are four ways your association board can help their community beat the heat until autumn arrives.
Host a Potluck at the Community Center
These days, we are all on a budget. So, hosting large community events during the summer is likely not in the cards.
However, everyone loves to eat! Scheduling a community potluck at the community center can bring the "block-party" feel for a relatively lower budget.
Have your owners sign up on your homeowner association portal or social media group. Ask them to detail what they're bringing so neighbors with potential allergies can be aware.
The biggest draw of your potluck will be friendly neighborly interaction with a cool location. Before your event, ensure the community center's AC is running smoothly.
Organize a Book Club
Book clubs are a great way for people to relax, form close friendships, and enjoy some of the latest hot reads.
One of your Board members can start a book club they host from inside their home or at the community center. 
Reading keeps owners out of the heat and opens their eyes to entertaining ideas they will be ecstatic to share at the next book club meeting.
Remind Homeowners to Use Appliances Wisely
Household appliances used daily can also generate excess, unwanted heat inside the home. Some of the biggest heat offenders within the appliance world are:
Ovens
Dryers
Dish Washers
Washing Machines
Clothing Irons
Toaster
Slow Cookers
Make sure to relay a message to your homeowners at a meeting or via the online portal that reminds them to use certain appliances sparingly, or in the evening.
Have AC Repair on Stand-by
During a hot summer, maintenance and repair is bound to arise. If one of those needs is an owner's air conditioner, make sure your management team has some reliable vendors to recommend.
A management team like Classic Property Management will have spent years cultivating professional relationships with contractors like local HVAC companies that offer quality service at great prices.
Even if you're late to the game on having vendors selected for emergency repairs, it's a good idea to reach out and learn about local businesses that can help your owners in their time of need.
Keep Cool with Classic Property Management
If you are already beating the heat but need help with the finer details of managing your homeowner's association, Classic Property Management can help. 
Our property managers are prepared to take charge of the behind-the-scenes happenings at your HOA. From bookkeeping to helping collect unpaid dues, we do the heavy lifting while your Board builds a better life for the community.
Contact us today to learn more about our services and become a Classic Property Management family member