Is HOA Management Worth the Cost?
August 30, 2022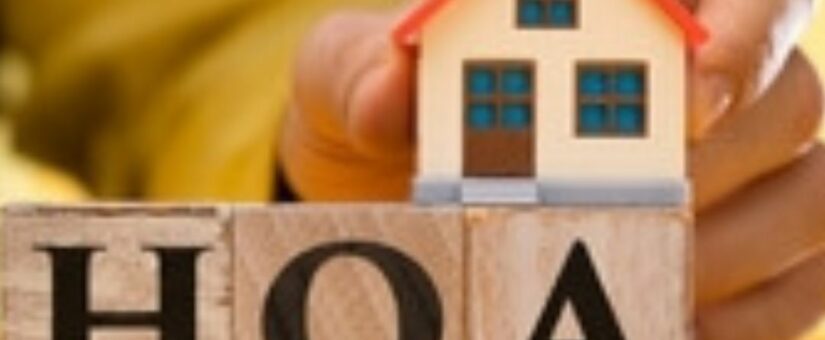 Homeowner association boards often have concerns about the workload and liability issues that are part of self-managing a community. For this reason, they turn to professional HOA management companies. This reduces administrative burdens and delivers a good return on investment as long as an HOA selects a competent service provider.
While some HOA Board members may understand that association management is necessary, others may be wary of spending any of the community's budget on management company costs.
However, with the research, diligence, and right management team, it's clear that association management is something communities large and small must have.
The Importance of Due Diligence
Ideally, you'll get three to four quotes from different HOA management companies. This allows you to assess the going rate for services and compare what the companies offer. In most cases, management services will be between $10 and $20 dollars per month, per unit in your association.
When reviewing quotes, pay close attention to fee disclosures. Transparency is very important because some companies might not tell you about everything. Don't be shy about asking follow-up questions to ensure you're aware of all fees before signing a contract.
Benefits of High-Quality HOA Management
When you connect with a good service provider, a community can thrive and increase in value. Here's a look at some of the biggest benefits behind letting a management company take control of the inner workings of your HOA.
1. Financial Expertise
HOA managers have experience with HOA budgeting and major capital purchases like roofing, parking lot paving, or security installations. Individual board members may struggle to know how best to hire contractors for big projects. An HOA management company understands how to select contractors for large-scale jobs and negotiate bulk discounts.
2. HOA Management Technology
HOA management software enables smooth record keeping and timely communications. Technology that gives people the option to pay fees online improves collections. Communication among homeowners, the board, and HOA managers is assisted through online contact forms, video conferencing, and email. Effective communication also helps the board know what's happening and resolve disputes quickly.
3. Vendors On Call
HOA managers vet and contract with numerous vendors so that they can call them on a moment's notice. Some of the work will involve routine landscaping, cleaning common areas, or changing light bulbs. However, emergencies like a flood or broken gate can leave a board scrambling to find someone. A management company is ready to respond because it already has an appropriate vendor to call.
4. Legal Guidance
HOA management and real estate issues require attorneys specializing in those legal areas. Instead of a board hiring an attorney directly, they can ask its HOA manager for guidance. HOA management companies will have a working relationship with a community association attorney to deal with the issues that come up for all clients. Additionally, a manager's familiarity with HOA legal problems can help a board steer clear of disputes and liabilities.
5. Create a Desirable Community
A community plagued by poor maintenance and ineffective budgeting will start to look run down and have dissatisfied homeowners. On the other hand, a well-run community appears clean and well maintained. Residents report higher satisfaction, and they'll have an easier time selling their units should they choose to do so. This means that the community can demand better prices on the market.
Classic Property Management Value to HOAs
Classic Property Management in Dallas aims to deliver a great experience for HOA boards and homeowners. Improving your property value and quality of life are our top goals as your HOA manager.
We have decades of experience and can help your association meet its annual goals and stay on budget. Contact us today to learn more about how our HOA management services can help you build a thriving community.