How Can SMS Text Alerts Improve Your HOA Management?
March 11, 2022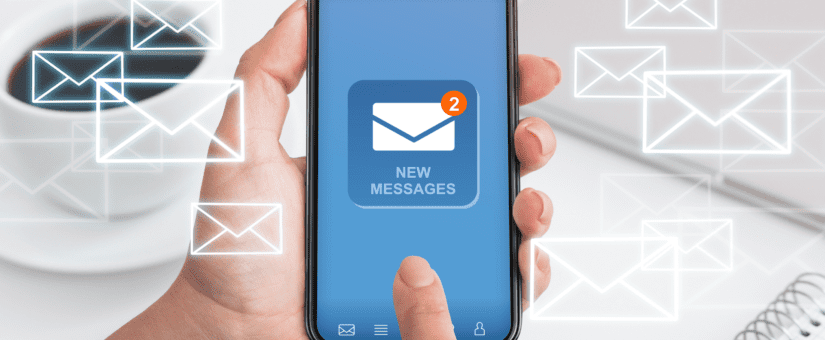 Over the years, associations have witnessed an evolution in communication methods. From door-to-door reminders to flyers, phone calls, and emails, it's clear that associations are always on the lookout for the next, quickest way to improve communication.
Most people these days receive personal, instant messages via SMS messages to their smartphones, and several HOAs across the nation have begun to take advantage of this means of communication.
Find out how investing in SMS software can help make text messaging the next innovation that improves your overall HOA management strategy.
Text Messages Help Remind Owners of Events
One of the biggest benefits of SMS messaging is that your team can always send out a mass text to members of the community reminding them of essential board meeting dates and community events.
No one wants to miss out on a chance to enjoy the community with their fellow owners and sometimes, using the portal calendar or checking the community's social media pages just doesn't happen.
Text messaging is a relatively universal way to communicate with a group of members as a whole and help them make the most of living and participating in a thriving association.
SMS Software Creates a Communication Record
In situations like unpaid dues and repeat regulation offenses, your board will need a track record of communication with the parties involved.
SMS software allows you to organize and keep records of all past SMS communications. This way, whenever your board needs to reference a conversation or attempt at communication, the record is always readily available.
Faster Request Response
Your SMS messaging software allows for two-way communication. This means that when an urgent need arises for an owner, they can easily reach out to your management team and receive a fast response that leads to a swift resolution.
Regulatory Change Reminders
When your board makes changes to the rules and regulations, no matter how precise you are with the rollout, not everyone is guaranteed to get the memo.
If your board notices that several people or particular members are forgetting to follow the latest regulations, a simple SMS text reminding the community of the new changes helps reinforce the message while keeping the spotlight off of any offending parties.
Invest in the Latest HOA Technology With Classic Property Management
If your board is eager to implement new technologies within its association but isn't sure where to start, the team at Classic Property Management can help!
Folding in new technologies into established associations is our bread and butter and we're eager to help you introduce SMS messaging, online portals, and more to your owners.
Contact us today to learn more about our services and how you can become a member of the Classic Property Management family.