How Can Your HOA Go Greener This Spring?
April 15, 2022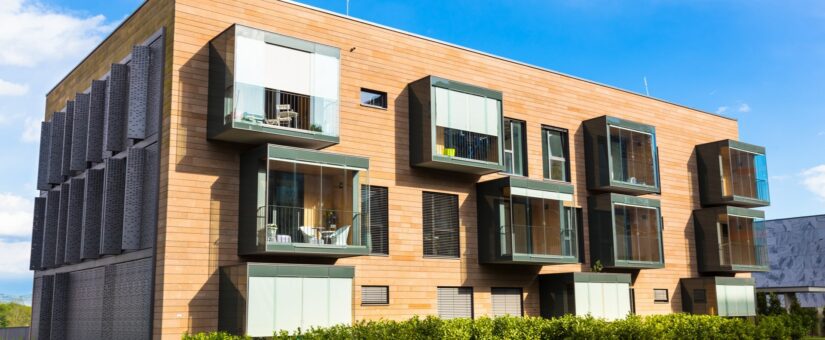 Spring is here and it's time to start getting into the spirit of revitalization and growth. While your HOA may be gearing up to host several spring events that lead to a fun summer, your Board should also look at spring as a season to put greener practices into place.
Reducing your HOA's environmental footprint is a massive step towards improving your local community.
Aside from generally helping the environment, green practices in an HOA can lead to:
Lower HOA fees
Long-term financial savings
A happier, closer community
Going greener isn't instantaneous, but with planning and small steps towards improvement, your HOA can eventually become an eco-friendlier community that actually benefits the environment.
Practice Eco-Friendly Landscaping
Beautiful landscaping is always a great way to attract new association members. However, excess water use and mismanaged landscaping can be harmful to the environment.
So, help your association conserve water and natural resources through eco-friendly landscaping practices.
Some of the best ways to put eco-friendly landscaping to work are:
The installation of water-efficient irrigation systems
Planting drought-resistant plants
Grouped plants that require similar amounts of water
Reduce Your Paper Waste
Technology in HOA management has come a long way, and many associations have turned to online portals and digital practices to reduce paper use for documents, fliers, notices, association applications, and more.
Even if your association doesn't have an online portal in place, email notifications for newsletters can be a great first step toward reducing paper waste.
However, if you want to make the most of modern technology for greener practices, reach out to an association management company that can help you create an online portal and ensure your website has all of the features it needs for user-friendliness and reduced waste.
Work With a Management Team That Has a Green Mindset
Getting started and succeeding at going greener with your association all lies in the support that your Board receives from its association management team.
Working with a management team that cares about your cause can help you make the best choices for technological advancements, vendor selections, and approaches to achieving your greener goals.
A management team with a green mindset gives your Board a unified front of leadership that makes going greener a faster, more efficient process.
Get Your Owners Involved
Most people would be happy to live within a community that cares about its environment. So, don't keep your green initiatives to yourselves. Let your owners know about your goals and get them involved wherever possible.
Schedule a segment in your next board meeting that presents your initiatives to the public
Further educate owners about the need for greener practices through optional seminars
Create a community recycling program
Install a community compost station
Grow a community garden
Create a Better Tomorrow for Your HOA With Classic Property Management
If you are a member of your HOA's Board of Directors and are interested in making a change for the better of your association, let the team at Classic Property Management help.
We are a group of association management professionals that have experience with green initiatives and improving association practices from the inside out.
Contact us today to learn more about our services and how we can help your association's unique needs.