We demonstrate a commitment to professional excellence that

every community deserves.
As a board member or volunteer leader working with your homeowners' association, you have fiduciary responsibilities that obligate you to make decisions that can have a profound financial and social impact on your community.
You can also rely upon your professional manager to know the best way to solve problems, be familiar with the latest trends and laws, and help protect your owners' property values.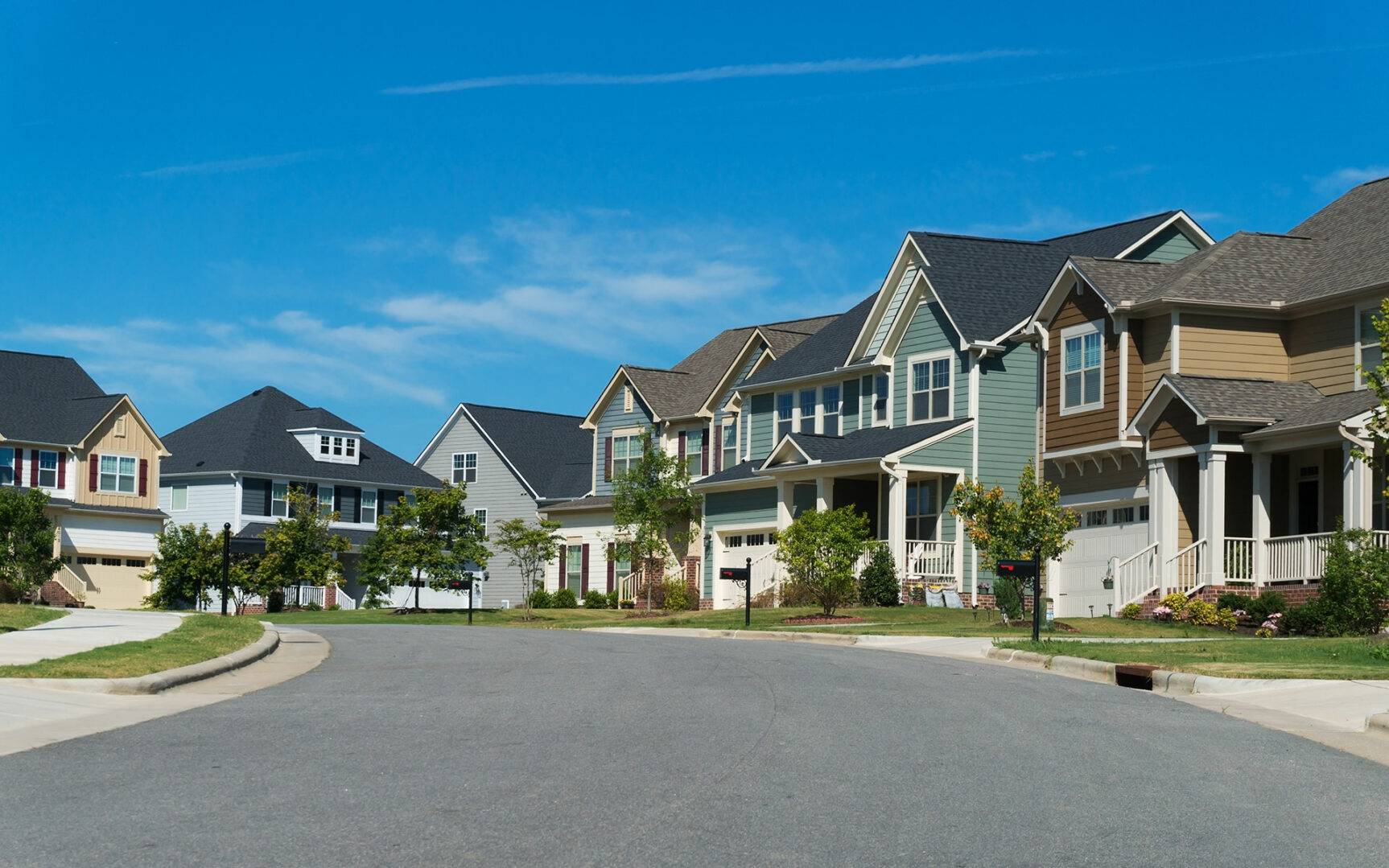 Dedicated to building

better communities
To ensure that you have the professional guidance you need to manage your community's assets, Classic Property Management is a long-standing member of the Community Associations Institute (CAI). CAI is an international membership organization dedicated to building better communities. CAI provides information, education, and resources to the homeowner volunteers who govern communities and the professionals who support them.
We understand that Community Association Managers are the professional backbone of the community associations they serve, providing expertise that is crucial to the successful operation of homeowners associations, condominiums, and other planned communities.
Many of our Community Association Managers have earned the CAI credentials. We will continue to ensure that we provide our managers with the opportunity to achieve their credentials through the professional management development program and attend regular continuing education courses. This enables us to provide professional guidance and stay current on best practices, issues, and industry trends.
If you are looking for professional community association management, we will welcome the opportunity to speak with you about how we can help your community.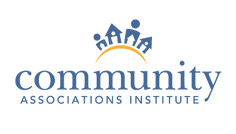 At Classic Property Management, all Community Association Managers participate in CAI's Professional Management Development Program, including professional-led courses that address community management's many facets—including professional ethics. Professionals can earn the following credentials:
Ready to find out firsthand what makes our property management unique? Click below to get started now!