To grow and gain skills that will last your entire career. To be a part of something inclusive and innovative. To feel inspired and valued every day. To make an impact in the communities and build long-lasting relationships.
Don't just work somewhere, work somewhere you love.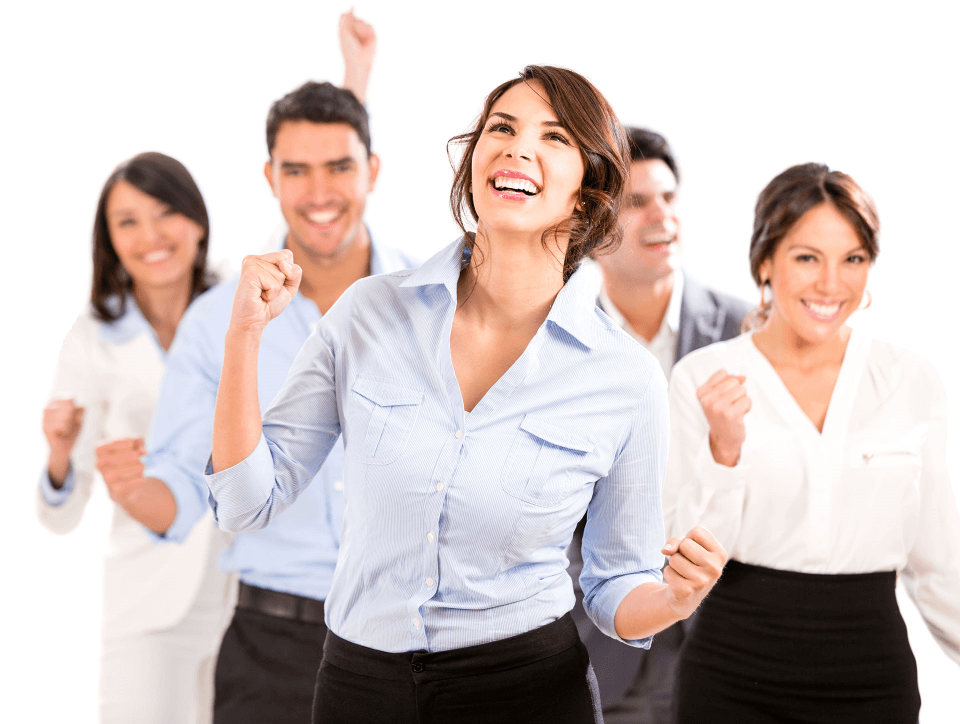 Support Professionals
Support professionals who can work with managers and their teams and will provide critical support to the management team while also enjoying the dynamic culture that defines Classic.
Finance & Accounting
Our ability to constantly innovate and plan for the future rests on a solid foundation of fiscal responsibility. This team's analysis and recommendations are integral to critical business decisions that help evolve our business in real estate and association management.
Property Management
At Classic Property Management our team provides the highest level of service while optimizing innovation and operational excellence. We hire team players to help us achieve the greatest experience of renting, owning, and selling a home easy for everyone. 
Our mission is to deliver great service by staying true to our values and earning trust every step of the way. Contact us today to learn about employment opportunities.