Serving Residents and Homeowners in the State of Texas

Since 1987
Classic Property Management & Real Estate Services in Arlington, TX is proud to create a positive culture for the residential communities we serve throughout the Dallas and Fort Worth areas.
Our property management services go above and beyond the average management team. We are a group of real estate professionals that use our skills to encourage positive tenant and management relationships throughout the associations, duplexes, condominiums, and townhomes we manage.
Trust our experienced team and specialized services to provide a property management experience that maximizes the total value of any property we represent.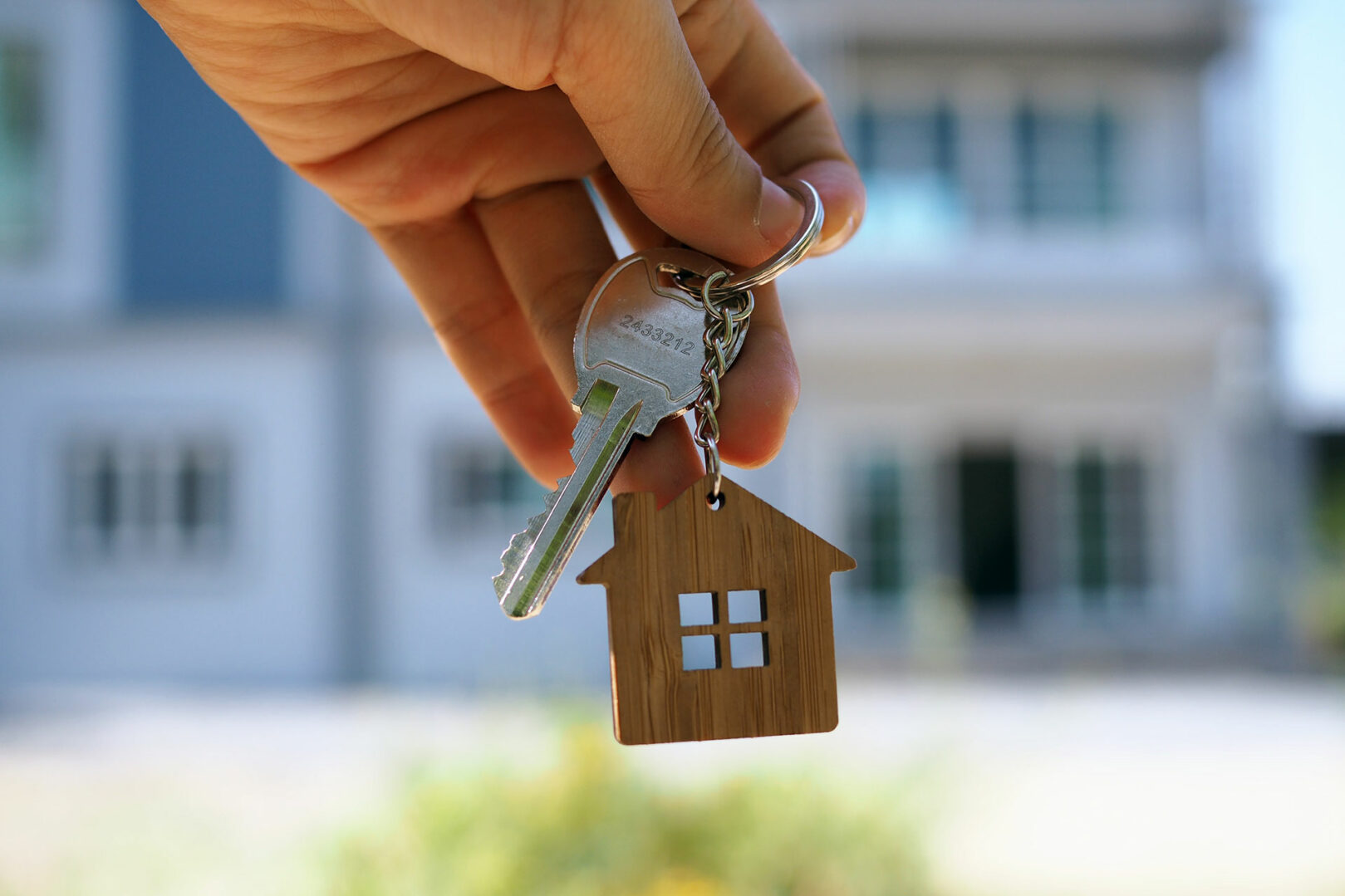 We provide advanced association management solutions that promote and make serving on an association board an experience to enjoy.
SERVICE | EXPERIENCE | INNOVATION
For tenants, we know how important it is to be easy to do business with, have good communication, and quick attention to maintenance concerns.
We want you to feel at home when you rent with us. Dedicated property managers, 24/7 maintenance dispatch, and our online portal help you do just that.
What Makes Our

Rental Property Management

Different?
Our team of professional managers will work closely with you to ensure that your investment as a property owner is well worth your time and money. Our goal is to help you grow your portfolio while keeping you and your residents satisfied.
We accomplish our goal through an extensive range of services that help the owners we work with in the Dallas-Fort Worth area meet their property's specialized needs.
Classic Property Management

FAQs
SERVICE | EXPERIENCE | INNOVATION
Our Property Management

 Service Areas
We serve communities across the Dallas-Fort Worth Area. No matter where your property lies within the areas we serve, the Classic Property Management team will be able to help effectively market your rental property, get the right tenants in, and keep them satisfied with our premier customer service.
Experience

'Classic'

Dallas-Fort Worth Property Management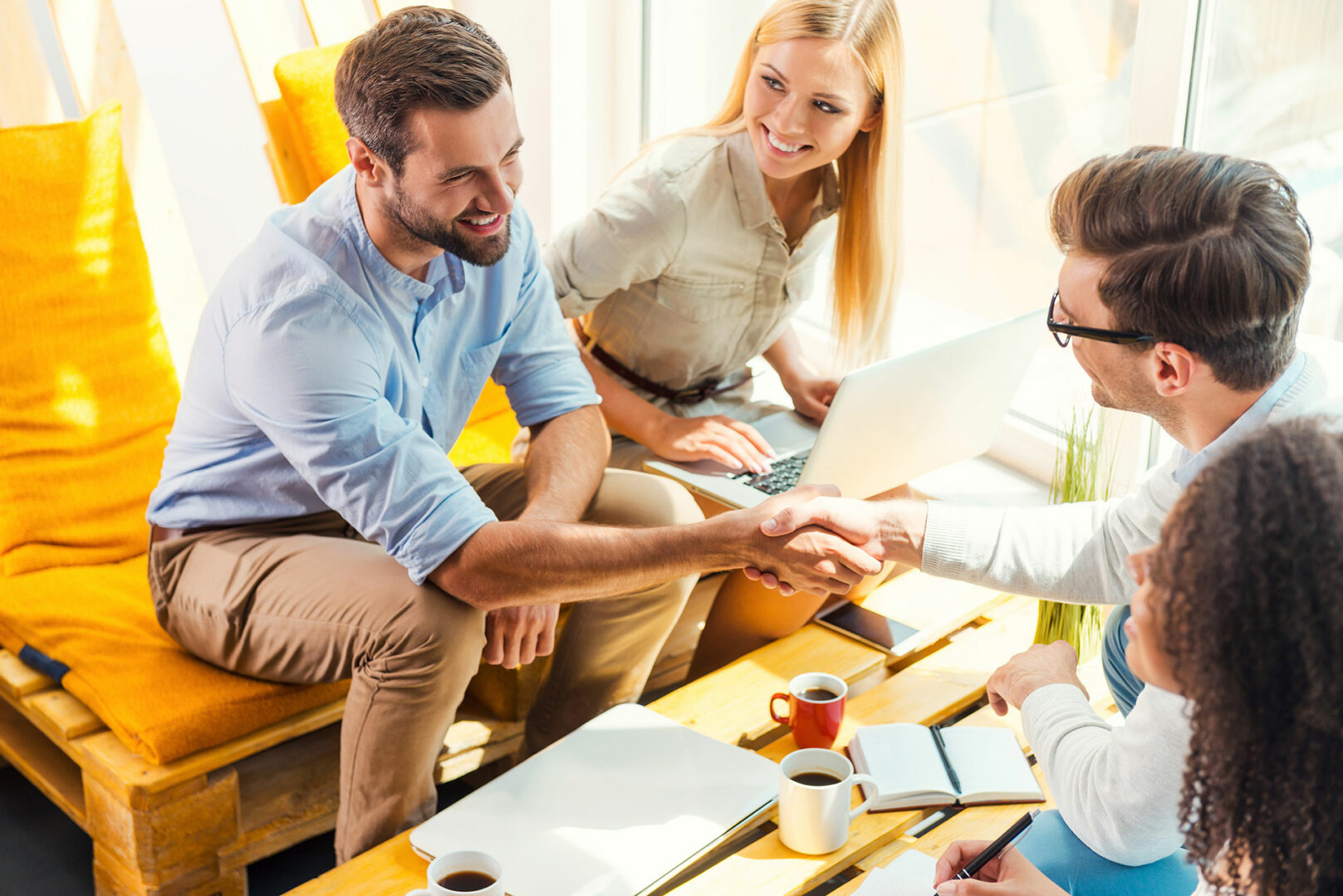 We take pride in every management decision we make and provide our clients and tenants with the opportunities for growth, comfort, and happiness. Trust us to approach the management of your property with a "do unto others" mindset that helps create a culture for everyone.
Contact us today to learn more about our services, available rentals, or how you can get your property on our roster.
Property Management FAQs
How Do You Screen Tenants?
Qualification is determined by looking at four factors. These include background, credit, rental history, and income checks.  Classic Property Management processes applications within 2 business days. If applicant does not qualify for a home, we will send the individual a notification and determination via email. If applicant is approved to move into one of our homes, we require a deposit within 24 hours and will send the lease to sign.
Why Do I Need a Property Manager?
A property management team can improve the value of your property over time in addition to managing tenant relationships on your behalf. A property manager has resources to market your property to a wider audience. Further, property management companies have mastered the art of communication between residents and are always ready to respond quickly to any questions or concerns. One of the most important reasons why you need a property manager is to manage your rental payments. Property management companies refined the process of timely rental payments while mitigating the risk of default accounts. These are just a few reasons why you need a property management company.  Visit the Classic Property Management website to learn more about how we improve your rental property in Dallas or Fort Worth.
Why Types of Property Do you Manage?
Classic Property Management oversees the management of residential housing including single family homes, townhomes, apartments as well as management of homeowner association boards.
Who Does Repairs on my Property?
Classic Property Management follows the maintenance procedures set forth during owner onboarding. In most cases, we take care of work requests that are under your set maintenance and repair limit. We will send estimates for approval for jobs that are over your maintenance limit. You will receive copies of invoices with your monthly statements. We work with a large network of 3rd party vendors that are licensed and qualified in many, specialized maintenance fields. All of our vendors have been vetted and approved to work with us. We ensure they are licensed, insured, cost-efficient, and have quality work.
How Much Involvement Do Property Owners Have?
Classic is a full service management company and we handle all parts of the rental cycle for our clients – inspections, marketing, maintenance, lease signing, tenant communications and more. Our clients have peace of mind knowing that Classic is taking care of their properties and they do not have be stuck worrying about the day to day operations of property management.
Do You Perform Property Inspections?
Our team will make sure the property is "market ready", making recommendations as necessary after a move out. We ensure tenants comply and keep up with the unit throughout the duration of a lease. Routine occupied inspections can be scheduled with our team.