How We Have Embraced Technology To Face Covid-19
February 7, 2021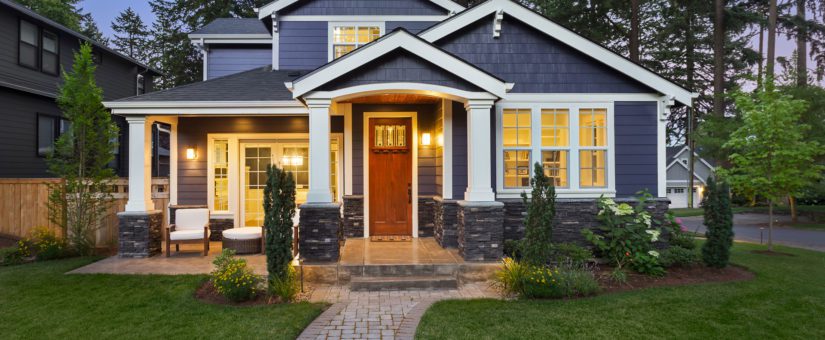 Like many industries, property management has quickly been forced to change due to the challenges of COVID-19. In March, Classic Property Management was among the many that promptly had to make changes to our plans and strategies for 2020. Confusion around safety, rent payments, evictions, and maintenance left many of our customers with questions.
We focused on how we could best keep our employees safe while delivering the same level of service to our customers. We turned to technology to maintain our management services and to offer a completely virtual customer service experience.
Going Remote
We strived to deliver safe and effective service, but this brought immediate challenges to how we could do this on our platform. We have utilized cloud-based software for several years to continue our leasing, maintenance, application, and other operations remotely.
We are still able to manage collections, property upkeep, leasing, and more virtually for Owners. For tenants, we handled all communication, move-ins, move-outs, maintenance, and more virtually too.
Offering Virtual Showings
We replaced all our in-person showings with virtual tours. We still have our agents go to the property and conduct showings over video. This allows us to keep a personal touch, and an agent is available to answer specific questions that a prospective tenant may have.
Since COVID-19, we have had more applicants applying for homes sight unseen. To make our listings more attractive, we started professionally editing all our photos and offering 3D tours on select listings.
Our leasing activity has increased from 2019, and we have found that prospective tenants are receptive to both virtual and 3D tours.
Accepting online payment options
We provide each of our residents with an online portal. This portal serves as a communication tool for our residents and us. Through the portal, residents can check their balance, pay their rent online, and submit maintenance requests. The portal has made it easy for our residents to make payments, communicate, and work with us without coming to our physical office.
We have treated the challenges of COVID-19 as an opportunity to continue to improve upon our service through technology. The ability to offer a virtual customer service experience allows us to adapt to any situation, like COVID, that the future may hold. We genuinely feel that COVID-19 has forced us and others in the industry to move forward with the "new normal" in property management.
Contact us today to learn more about our property management services.