Benefits of a Portal System for Your HOA
August 31, 2021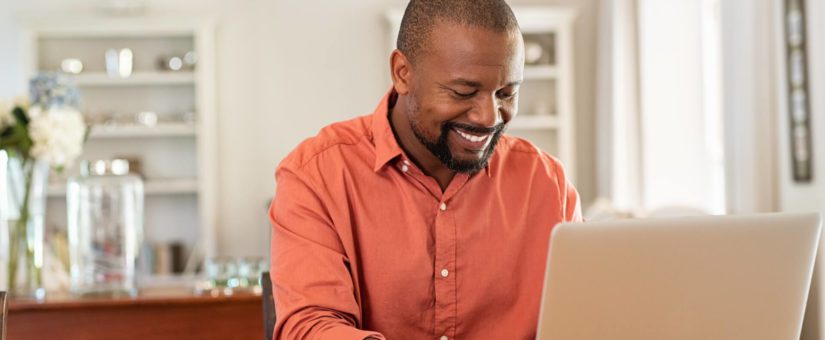 In order for an HOA to succeed, excellent HOA management practices are necessary. However, the days of waiting on dues payments in the mail or physically sending out notices are in the past and these actions only hold an association back. 
Modern technology has taken over HOA management, and the preferred method of handling HOA business has migrated online. Online portal systems are the future of association administrative success, and Classic Property Management proudly uses these tools to increase the efficiency of the communities we serve.
If your association's management team is still licking stamps and knocking on doors to complete business, here are some of the reasons why you should work with an HOA management company that implements a community portal system into its processes.
Dues Payments Are Simplified
Your association relies on its owners making timely dues payments. Oftentimes, payments are late because an owner forgot the deadline or simply failed to get ahold of a stamp and envelope.
Although most late payments aren't purposefully malicious, when payments run late, a community can easily run low on necessary funds for maintenance, activities, and any emergencies that arise. 
An online portal makes payments immediate for the association, and most importantly, convenient for your paying members.
Immediate Communication
Communication between a board and its community members is important, but immediate communication is essential. Whether you want to send off a quick memo about an upcoming board meeting or have to schedule a face-to-face meeting to discuss a compliance concern, an online portal makes communication easy. 
When your management team uses a portal to communicate, there is no wait and your board can work faster and more efficiently to meet its primary responsibilities.
Account Transparency 
When a homeowner wants to look up information about their account (i.e. dues payment, alterations approval, etc.) it takes time to meet with your management team and wait around for an answer. 
With an online portal keeping individual accounts organized is simplified and immediately available to view once your team enters data into our system. When your community members have an online portal on their side, they can remotely access their account 24/7 and receive clarity on any concerns they may have.
Increased User Security
Security and the privacy of personal data are two of the most important things for a homeowner in an association. Fortunately, online portals are usually far more secure than standard software.
Our developers have placed multiple security features in our portal that makes browsing and inputting information as safe as possible. Some of our portal's main security features include:
SSL encryption

Firewalls

Unique passwords/user IDs

Off-site backup
Improve Your HOA Management With Classic Property Management
Don't let your HOA live in the past, only to go ignored by potential new owners. Let the experienced HOA management team of Classic Property Management streamline your association's administrative practices. 
For over 30 years we have utilized the latest technological advancements and have made the associations we serve points of pride in their communities. Join our family today and experience the tailored approach to effective management
Contact us today to learn more about our services.