How to Prep Your Property Between Renters
June 3, 2022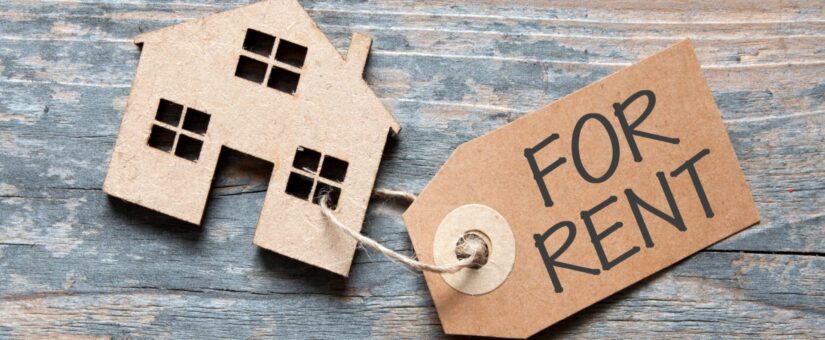 Vacancies in-between renters are some of the busiest times in a property manager's career. Getting a property ready to rent again goes beyond sweeping up and uploading pictures to real estate sites.
At Classic Property Management, we help landlords carry out best practices in all property management situations. Here are our tips for preparing your vacancy for rental perfection.
Review Utilities
Before bringing in new renters, make sure that all of your utilities are in working order. From a working water meter to reliable high-speed internet, these are features any new renter will expect from a quality property.
If you find a plumbing leak or issue with the HVAC, make repairs immediately, as these issues will only become more expensive in the long term.
Ensure Your Building Remains in Code
A lot can happen between tenants, and sometimes your property may be out of code before your next renter moves in. Take some time during the vacancy stage and perform a thorough walkthrough of the property.
Check for and repair the following where necessary:
Missing/broken smoke and carbon monoxide detectors
Plumbing problems
Electrical issues
Poor bathroom ventilation
Rodent and pest infestations
Insufficient water-proofing
Non-compliant handrails and window security bars
These code issues are just the start and vary from location to location. A property management team can help you understand local codes and regulations for your area.
Schedule Landscaping Services
Even if you have a regular landscaping schedule, getting your landscaping serviced while your property lies vacant is essential.
If your lawn grows out or dies between renters, it can be difficult for your property to recover from a bad first impression. No matter what, keep your landscaping services on schedule and make sure that the exterior of your property always looks its best.
Stage and Photograph Your Property
You've got the property cleaned from the inside out. All you have to do is set up the right shots to entice application submissions from potential renters.
Make your home look like a home! Stage some furniture, plants, art, or anything else you feel makes your property presentable.
Once you've staged all essential elements (i.e., living room, bathroom, kitchen), hire a professional photographer to take pictures for your marketing. Taking new photos with each vacancy prevents misrepresentation and pushes you to add an extra touch of pizazz with each renter search.
List Your Property the Right Way, With Classic Property Management
If you're ready to list your properties for rent but need a rental property manager to create the right marketing strategy, Classic Property Management can help!
We have decades of experience helping property owners be the best landlords possible for their renters. Our strategies lead to high rental retention, quality renters, and stress-free management.
Contact us today to learn more about placing your properties under Classic Property Management's banner.