What Are The Benefits Of Living In A Community Association
February 7, 2021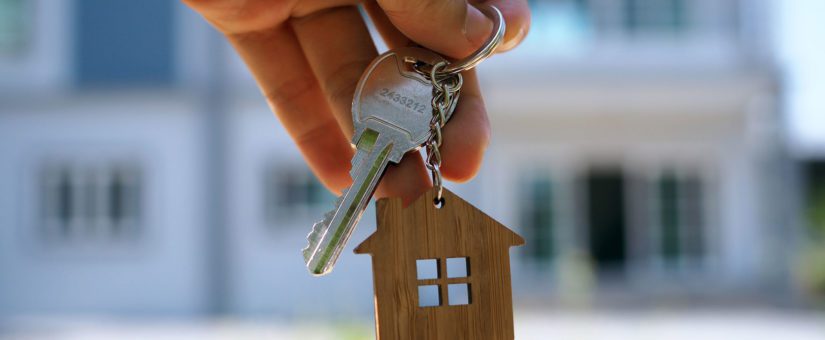 Throughout the years, we have all heard the many horror stories surrounding homeowners, and condominium owners' associations. We hear echoes of homeowner experiences such as "I wanted to paint my house and my HOA did not approve the color" or "I feel my association dues are too high".
With this, one would ask, why should I buy a home in a community with a mandatory community association? The answers are simple and common, property values and the ability to develop community connections with those who live close to you.
Why Were Community Associations Formed?
Community Associations were initially formed and are now required by many cities in residential developments to maintain the common property as well as to overtime increase the values of the dwellings built within the development. Now, one might ask another question, how does a community association maintain or increase my property values? In community associations, there are essentially a set of documented rules or covenants which set the building and property maintenance standard for the association. Although these rules are deemed restrictive, they also serve to protect the current and future value of your greatest asset, your home.
Using the example referenced earlier, let us say the HOA did not approve your proposed house paint color in "sage" which you may deem as a harmless, mild shade of green. Keep in mind, under the rules of the association, the HOA would also not likely approve one of your neighbors' requests for permission to paint their home hot pink with purple polka-dots. While all color choices are arguably nice color selections, the combination of them together or the use of any of the paint shades alone may not fit within the aesthetic harmony of the overall design scheme of the neighborhood.
In any neighborhood, once the aesthetic congruence is interrupted, home values may inevitably be affected negatively. Associations aim to eliminate these visual inconsistencies so that when future buyers visit your neighborhood in pursuit of a new habitation, homes in your association, your home included, can resale for top dollar.
What are the advantages of living in a community association?
There is much more to a community association than making sure the property owners within it are "following design and maintenance rules". Your association can also be a great way to meet and interact with your neighbors.
Joining your neighbors for the back-to-school ice cream social, holiday party at the clubhouse, or 4th of July celebration at the pool are all examples of exciting experiences you can have as a member of a community association. As a property manager, one of the things I have enjoyed most is when a homeowner shares how much fun their children had at a recent community function or how productive they feel the recent association annual meeting was in that the Board of Directors and community members discussed many solutions to improve the overall state of the neighborhood.
Although there is a range of types of community associations and various benefits and amenities that each can offer, the one commonality all associations share is that they all encompass common property that the owners are responsible for maintaining such as:
The maintenance of pools,
common landscape,
community fences and gates,
clubhouses,
parks, playgrounds, ponds, fitness centers,
and countless other common amenities cost money to upkeep.
While it is nice to walk down to the community pool on an August afternoon when temperatures creep past 100 degrees, there is an expense for the pool company to clean the pool and surrounding areas for residents to enjoy.
In another scenario: it is a lovely scene to pull into your neighborhood on a cool Autumn evening and admire the attractive gold royal blue pansies that were just planted by the landscaper.
There is an expense for the landscaper to purchase and plant the flowers. Association dues assessed to the property owners is the method by which community expenses are paid. As all owners must share the property maintenance expenses of common property, all owners are also able to share in the enjoyment of that property as neighbors.
While only a few examples have been mentioned here, there are a plethora of benefits that community associations can provide. Overall, the lifestyle enhancement that communal living offers is the reason many property owners choose to "make their house a home" within a community association.
At Classic Property Management we understand the importance of ensuring that your HOA is properly managed and that is why we are here to help.
Contact us today to learn more about our HOA management services.