Tips for Dealing With Late Rent Payments in the New Year
January 13, 2022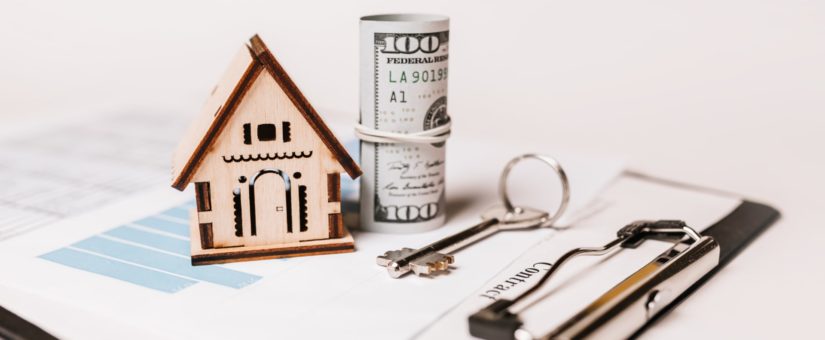 The new year is a great time to start implementing new management strategies as a rental property owner. The best place to start making positive changes is with how you handle a late rent situation.
Late rent is an uncomfortable event for both renters and property owners, so coming up with an approach that produces results in a professional manner is essential. Here are some tips for dealing with and mitigating late rental payments from your valued renters.
Start With a Polite Reminder
Remember, the first missed payment isn't always an indication of a pattern or money problems. Sometimes life, unfortunately, gets in the way and a renter simply forgets that the first of the month has passed.
Before the grace period ends, reach out to your renter with a phone call, email, or text message. In most cases, this simple reminder will get the rent paid and your renter will appreciate the late fee you've saved them.
Never Forget a Late Rent Notice
Once you've sent a reminder to no response or the grace period ends, it's time to send an official late rent notice. This notice should entail the amount of rent owed, late fees incurred, and a deadline to make payment.
Your late rent notices are a paper trail that puts the patterns of habitual late rent payments in the spotlight. If you do plan on evicting your renter, documentation of late rent can help back up your decision if the matter makes its way to court.
Enforce Your Late Fees
Work with a property management company that can help you incorporate late fees into your initial lease agreements. While you may not like enforcing late fees when a renter is late with their payment, fees can serve as a financially harsh reminder that their agreement in your contract is concrete and the due date of rent payments isn't on their terms.
Streamline Your Payment System
If you want to reduce the chances of late rent payments, start with how you plan to accept payments in the new year. As reliable as checks have been in the past, they are an extremely outdated form of payment.
These days, people like to make payments through instant and simple processes. As property managers, we suggest integrating a portal system for your properties that gives renters the chance to utilize an online payment system.
Aside from an easier payment system, an online portal can also help enforce rent reminders and serve as an accessible way for you or your management team to stay in touch with your renters.
Through reliable communication, programmable calendars, and simplified payment options, you can easily cut down on the number of late payments you have to deal with throughout the year.
Schedule a Face-to-Face With Your Renter
Finally, sometimes taking a moment to sit down and have a conversation with your renter about why they've been late can help reinforce your relationship with your renter and let them understand that they're much more to you than just a monthly deposit.
Whether they've lost employment or are facing another temporary financial crisis, face-to-face can allow you to create a temporary payment plan together that meets both party's needs.
This can also give you the opportunity to scope out the situation and determine if the renter is truly serious about cleaning up their act. If you deem that they are going to continue paying rent late or not paying at all, this is the time to discuss your late fee penalties and start considering the first steps towards the eviction process.
Mitigate Late Payments With Help From Classic Property Management
If you are a property owner that needs help managing one or many rental properties, let the team at Classic Property Management ensure that your investment is worthwhile.
With our experienced team on your side, we guarantee property management services that help maintain renter relationships, reduce the risk of missed rental payments, and above, all, make owning rental property an enjoyable experience.
Contact us today to learn more about our services and how to become a member of the Classic Property Management family.