6 Property Management New Year Resolutions That Make Your Investment Worthwhile
December 30, 2021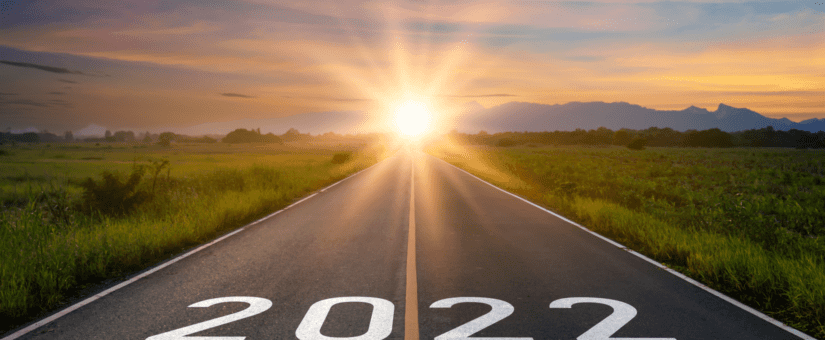 It's officially the time of the year where people begin to make resolutions to improve their lives over the next 365 days. Although most resolutions like weight loss and general life organization are important, there are several resolutions a property manager can make that should be held up through the next year and future years to come.
If you are an owner of one or more rental properties, here are 6 new year resolutions you should hold true to, in order to make your investment worthwhile in the end.
Don't Be Afraid to Work With New Technology for Rent
Online portals are the latest and greatest trend in the property management industry. If you are a solo manager, don't be afraid to upgrade to an online portal system that makes renter's payments and your review of late payments as simple as the click of a button.
Even if you feel you aren't tech-savvy enough to build out a portal on your own, there are plenty of reliable Dallas-Fort Worth property management teams that come equipped with the technology you need to upgrade your rental experience in 2022.
Create a Maintenance Schedule and Stick to It
Emergency repairs due to lack of maintenance time can be costly on your budget and an inconvenience to your renters. This year, buck the trend of scrambling to manage unmanageable maintenance. Create a schedule that works for your team and stick to it all year long.
Something as simple as a regular maintenance schedule can keep your properties looking their best, reduce the chances of emergency repairs, and maintain renter happiness while living on your property.
Get Personal With Contractors
Even if you settle into an excellent maintenance schedule, life happens, and you'll need the best contractors on your side. If you know some of your vendors are moving on or no longer offer the quality services you deserve, spend some time this year researching the best contractors in your area and creating some professional relationships with the vendors you want to work with when an emergency arises.
This can be a daunting task when managing alone. However, when you work with a local property management company to accomplish your goals, excellent vendor resources often fall right into your lap.
Maximize Your Marketing Potential
Make this the year that you reel in the best renters for your properties. Finding the right renters is all about the marketing that you put behind your search.
Take some time this year to:
Truly research your target audience's desires
Schedule professional photos for your marketing campaign
Create a detailed listing that leaves no stone unturned
Once you put effort into a clear marketing campaign, your desired renters will quickly see the value in renting on your property and start sending in applications.
Communicate to Retain Your Best Renters
Great renters don't want a landlord that is only available when rent is due. Your renters may have questions or concerns that arise throughout the year, and you need to be there to address them, no matter the severity.
Whether you open yourself up to after-hour requests or team up with a property management company that can do the personable communicating for you; as long as your renters get the communication they deserve, they'll remain confident in your abilities as a landlord and are more likely to renew their lease for years to come.
Get Connected With Classic Property Management to Exceed Your Resolutions
Finally, if you are a property owner, don't handle management alone! Property management is a job in itself and unless you have an experienced property management team by your side, it's easy for any of the above resolutions to fall south.
The property management experts of Classic Property Management have managed properties of all sizes for decades. We can help you ensure rent gets in on time, repairs happen quickly, and that your best renters remain in your homes.
Contact us today to learn more about the value of our services and how we can help you be a 5-star landlord in the new year.