How Can Your HOA Management Help Wrap Up the Year?
October 29, 2021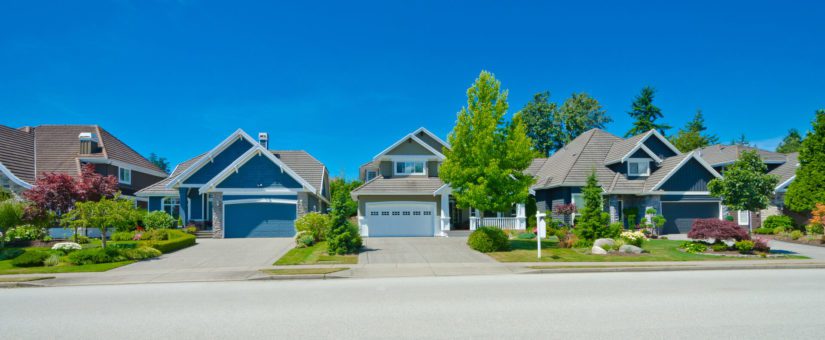 October is about to come to a close and your HOA is inching even closer to a prosperous new year. While a new year is something to celebrate and look forward to, now is the time to start making the end-of-year HOA preparations that ensure a stress-free transition.
Here are some of the ways your HOA management team can help you wrap up annual essentials for your association.
We Help You Tackle Unfinished Business
The end of a year can creep up on a Board of Directors, and several financial items can be left with a foreboding "ellipsis" if they aren't taken care of. A property management team can help finalize any essentials that belong in the current year and keep your association in good financial standing. 
Some of the ways our team can help include:
Bank account reconciliations

Preparing financial statements in the event of an audit

Prior year's data backup

Early completion for the next year's budget
We Review Your Reserve Study With You
Your association uses its reserve studies to keep track of how it uses membership fees throughout the year. This time of the year is one of the most important times to update your reserve studies and find out what your association has left over from the last year.
Not only does this review give your board a close look at the financial health of its association, but it can also point to management flaws and the need for a special assessment if available funds are much lower than projected. 
We Help Assess the Status of Ongoing Projects
An association always plans to complete any new projects before the year ends. However, some projects start too late or are too large to meet this deadline. 
Quality completion is essential. So, if a project must bleed into the new year, we can help assess all issues early, and ensure that all proper funds are allocated for its new tentative completion date.
General Tax Preparations
A new year means another tax season is on the horizon. By now, you should have gathered all necessary tax information for vendors and employees. While this type of planning is ideal, without property management helping out, most associations are left scrambling come tax time. 
HOA management can help your association collect all W-9s, create 1099 forms, and process/distribute W-2s for all of the employees on your payroll.
We will also create detailed reports about all vendor services used in the last year so that your association has evidence of reported amounts paid.
Tax season is nothing to procrastinate on. So, let your association management team help your community get ahead of schedule.
Are You Ready for an HOA Manager? Classic Property Management can Help!
If the last few months of the year continue to be a stressful time for your association, it's time to look into hiring an HOA management company. 
Classic Property Management has decades of experience working with all manners of associations. Our management team can help your community become its best self for current owners, as well as an inviting place to live for prospective buyers.
From effective community communication to behind-the-scenes assistance with daily management operations, Classic Property Management is prepared to serve your community.
Contact us today to learn more about our services!